Staging femininity in unexpected aspects Neda Rajabi provides you a hand selected variety of her limited edition prints. Signed and numbered by the artist – from Berlin with love.
Her rendezvous of intimacy and sensuality are brought to paper with high end printing techniques that last a lifetime.
From strong portraits to bizarre tenderness, Neda Rajabi invites you to visually enter and shape a new era of confident femininity. Her artwork shows an eclectic spectrum of womanhood embracing diversity, fluidity and dripping lavishness.

Manifesto//

Embracing womAnhood and shaping an abstract feeling of a gentle yet strong flow.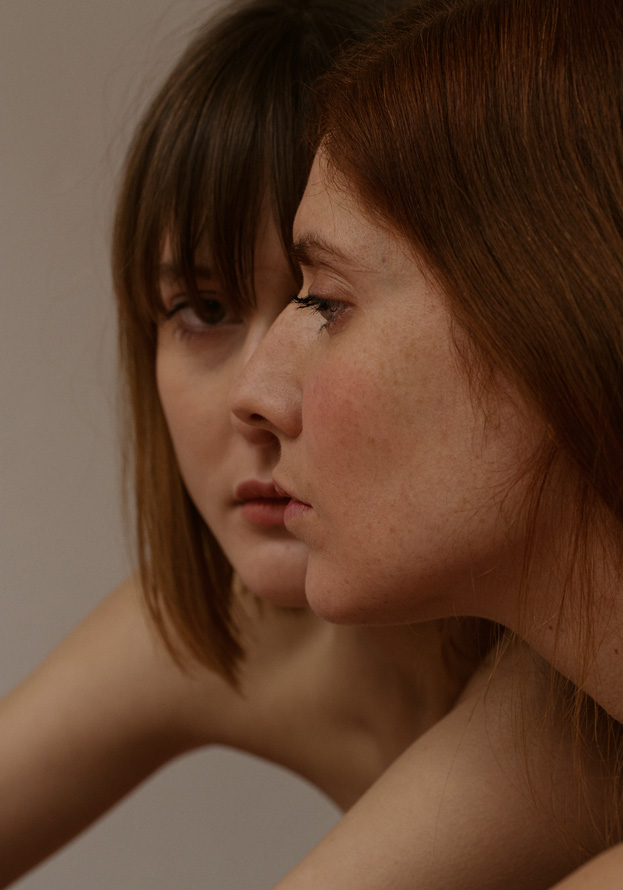 Perfectly opulent with all its flaws and riches. Not bound by time, not tied to place.



Say hi and get in touch for collaborations, modelling requests or any other questions.
Neda Rajabi is a German photographer and visual artist based with her studio in Berlin. Her imaginary in shape of editorial shootings, fashion campaigns among other contributions where published on an international stage.

Find more of her work on nedarajabi.de and what inspires her everyday on Instragram: